If you need a high performance solar panel, SUNPOWER is the gold standard
It takes less than a minute to request a no-obligation quote, customised to suit your needs.
Long term value and performance is based around 3 areas, efficiency, durability and reliability
Most solar panels have metal on the front, whereas SUNPOWER panels carry the electricity at the back and can absorb significantly more sunlight. Using fewer panels increases design options, particularly if you have limited roof space.
Conventional solar cells have front contacts for electricity to conduct. As a result of temperature swings, these are highly susceptible to breakage due to expansion and contraction. SUNPOWER panels use back-contact conductivity, making the panel significantly more durable.
As a result of the construction, the cells stay cooler and have a much lower degradation rate compared to conventional solar panels.
All SUNPOWER solar panels are backed by an unparalleled Complete Confidence Panel Warranty. Both the quality and performance of the system is guaranteed for 25 years.
We provide a consultative service, understand your needs and provide a tailored solution that's right for you and your home.
Our solutions are straightforward and easy to understand. We always quote a fair price with no hidden costs or additions.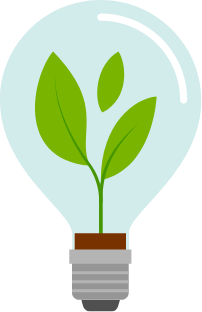 We provide honest advice and won't give you anything that you don't need.
Our teams have many years of experience in solar. We're really good at what we do and deliver a high-quality service. We'll look after all the paperwork and make the process as stress-free as possible, to give your peace of mind.
Forever Energy has been certified by leading solar providers including SunPower, Myenergi and Tesla.
This process involves a rigorous examination and approval of our experience, capabilities and service standards.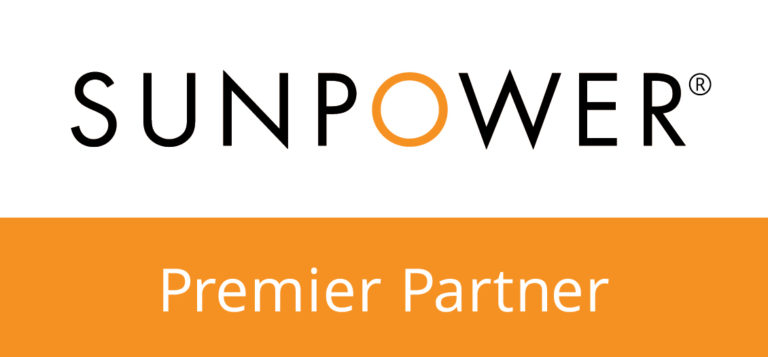 "I spent a lot of time looking into solar and eventually decided on Forever Green Energy. I felt really comfortable using this company (unlike a lot of others), a non-pushy salesman who I felt was giving me honest answers. The installation went without a hitch, great guys who really knew their stuff. Very happy with the price, I'm looking forward to some sunshine now! I wouldn't hesitate to recommend them, one very happy customer."
Customer, Swindon
"The fitters knew exactly what they were doing - went about it professionally way and finished the job in the one day allotted - they cleaned up and were very polite. I would have no problems giving these two fitters a recommendation."
Customer, Witney
Prompt and kept to agreed program of work. Workmanship was professional as was their work ethics.
Customer, Builth Wells
Supply and install of 4kWh Solar PV System, with Solaredge Inverter and Optimisers. Reasonable quote for a good quality system. No hard sell and good, clear explanation of the various options. Arrived on time and did a good neat job. Very pleased with the system and it is performing as per expectations.
Customer, Mountain Ash
I think Forever Green Energy is a brilliant company, they have always been helpful, and the guys installing the panels were brilliant and answered all my annoying questions, I would have no problems in recommending them to my friends. They came when they said they would and did what they said they would with no problems, always polite and courteous.
Customer, South Pertherton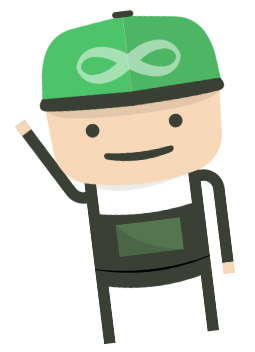 As energy prices continue to rise, a solar alternative enables you to offset this expense on a permanent and sustainable basis.
Most people who have purchased solar wish that they had done it sooner. There are no moving parts, no maintenance, it just works!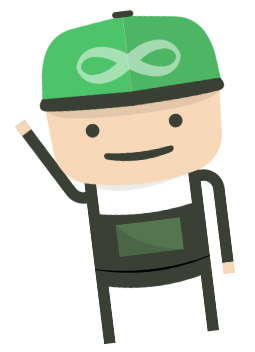 It takes less than a minute to request a no-obligation quote, customised to suit your needs.