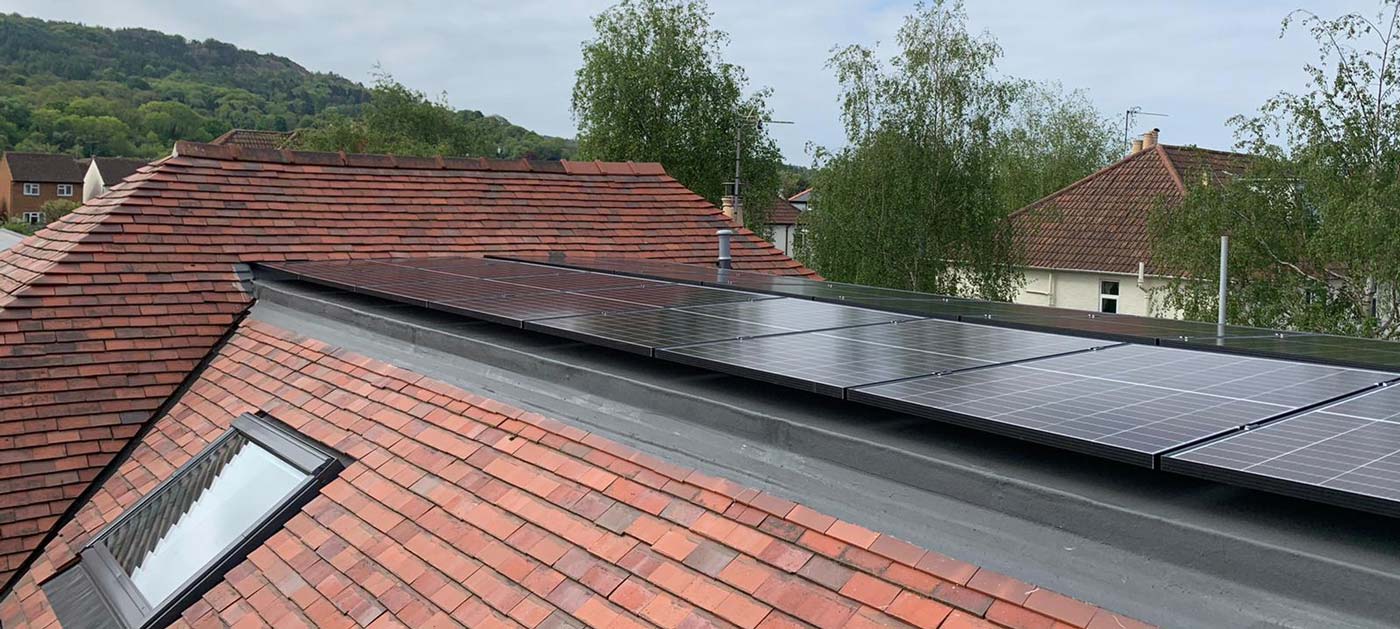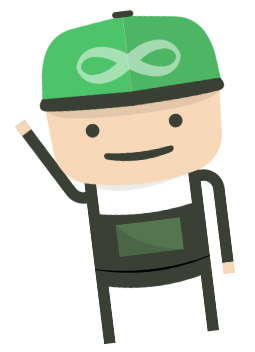 What makes Forever Green Energy different to the rest?
First and foremost, we are electricians, plumbers and builders. That's our core trade. So you can feel safe in the knowledge that we are experts in our craft.
Our founder and Director, Ben Williams, has years of experience in green energy. With the mission of creating a better way of helping customers choose the right green solutions for their home, Forever Green Energy was created.
No hard sales. No persuading you to install something that's completely wrong for you and your home. No bad advice. No dodgy fittings.
Just honest advice, a high quality job and excellent customer service.
"We didn't set out to be 'just another solar panel company.' We were fed up of working in an industry where the customer was sold equipment that was wrong for them – just to make themselves money. Or scammed into thinking they were saving money through schemes which didn't benefit the customer at all. So I created a team of my own who care about the trade, giving expert advice, being honest and reliable and caring for customers long after our team leave their home."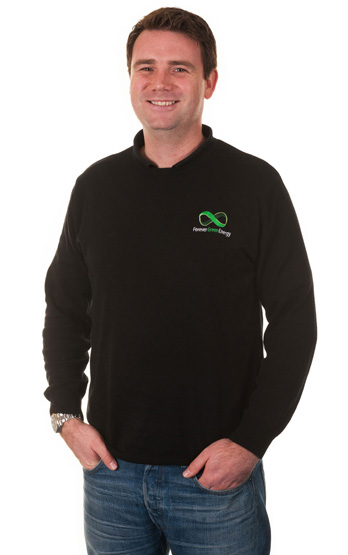 Based in Gloucestershire with offices around the UK, Forever Green Energy is quickly becoming one of the UK's leading renewable energy suppliers.